1、Chemical Name: Ammonium Oxalate
2、Molecular Formula : (NH4)2C2O4·H2O
3、Molecular Weight: 142.11
4、CAS: 6009-70-7
5、Character: It occurs as colorless crystal. Relative density is 1.501. Refractive index is 1.439. It's soluble in water, but insoluble in ethanol.
6、Usage: It can be used as analytical reagent and intermediate in organic synthetic.
7、Packing : It is packed with polyethylene bag as inner layer, and a compound plastic woven bag as outer layer. The net weight of each bag is 25kg.
8、Storage and Transport: It should be stored in a dry and ventilative warehouse, kept away from heat and moisture during transportation, unloaded with care so as to avoid damage. Furthermore, it must be stored separately from poisonous substances.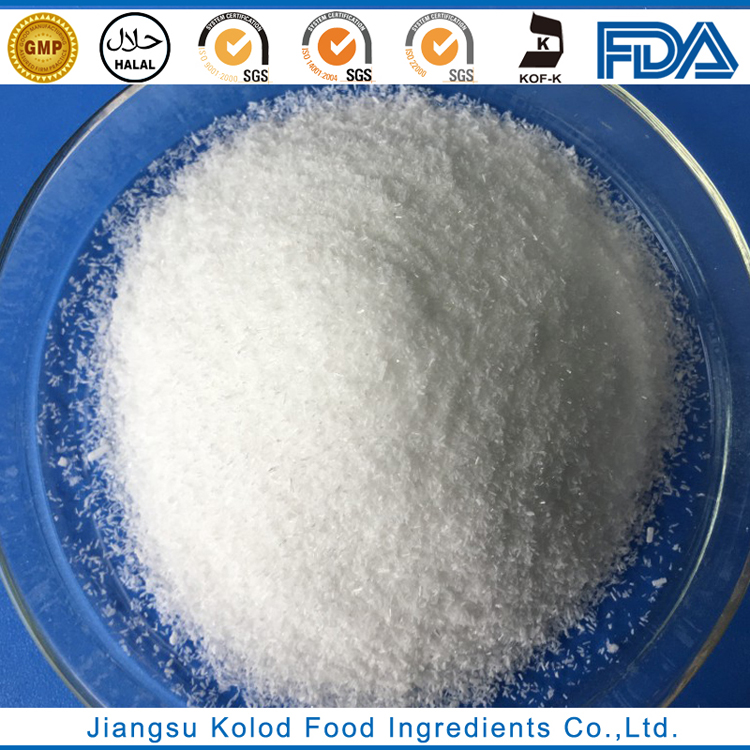 | | |
| --- | --- |
| Specification | HG/T 3453-2012 |
| Content( (NH4)2C2O4·H2O),w/%      ≥ | 99.5 |
| PH(50g/L,25℃) | 6.0-7.0 |
| Clarity Test/No                    ≤ | 6 |
| Insoluble substances,w/%            ≤ | 0.015 |
| Chlorides (Cl),w/%                 ≤ | 0.002 |
| Sulfates (SO4),w/%                 ≤ | 0.02 |
| Sodium (Na),w/%                  ≤ | 0.005 |
| Magnesium (Mg),w/%               ≤ | 0.005 |
| Potassium (K),w/%                 ≤ | 0.005 |
| Calcium (Ca),w/%                  ≤ | 0.005 |
| Iron (Fe),w/%                      ≤ | 0.001 |
| Heavy metal (As Pb) ,w/%           ≤ | 0.0015 |